I'm a desert enthusiast who finds joy in helping you and your guests experience the magic of an Arizona wedding
Hi, I'm Jenn! I'm an Arizona native and true desert girl at heart. I started in the floral industry at age 16, my first job at a high-end retail flower shop. I fell in love with the creativity and quickly went from washing buckets to prepping flowers to full scale design.
I studied at Arizona State University and continued to work at the same flower shop during college. After college, I joined the Phoenix darling startup, Tuft & Needle, as Head of Finance, and now work at a Phoenix based company called Neighbor. My passion for flowers always called back to me, and I began taking wedding clients in 2018 and fully launched under the name of Juniper Flowers AZ in January of 2021. Today, floral design has been a part of my life for over 15 years.

The vision for Juniper Flowers is centered around my desire to combine my wild & nature-inspired design style with the details that you love most. Whether incorporating pine needles from the very forest surrounding your wedding, or including a memento succulent stem for you to keep for a lifetime, or wrapping your bouquet in a textile you've woven yourself, I live for these sentimental details that make your day, well, YOURS.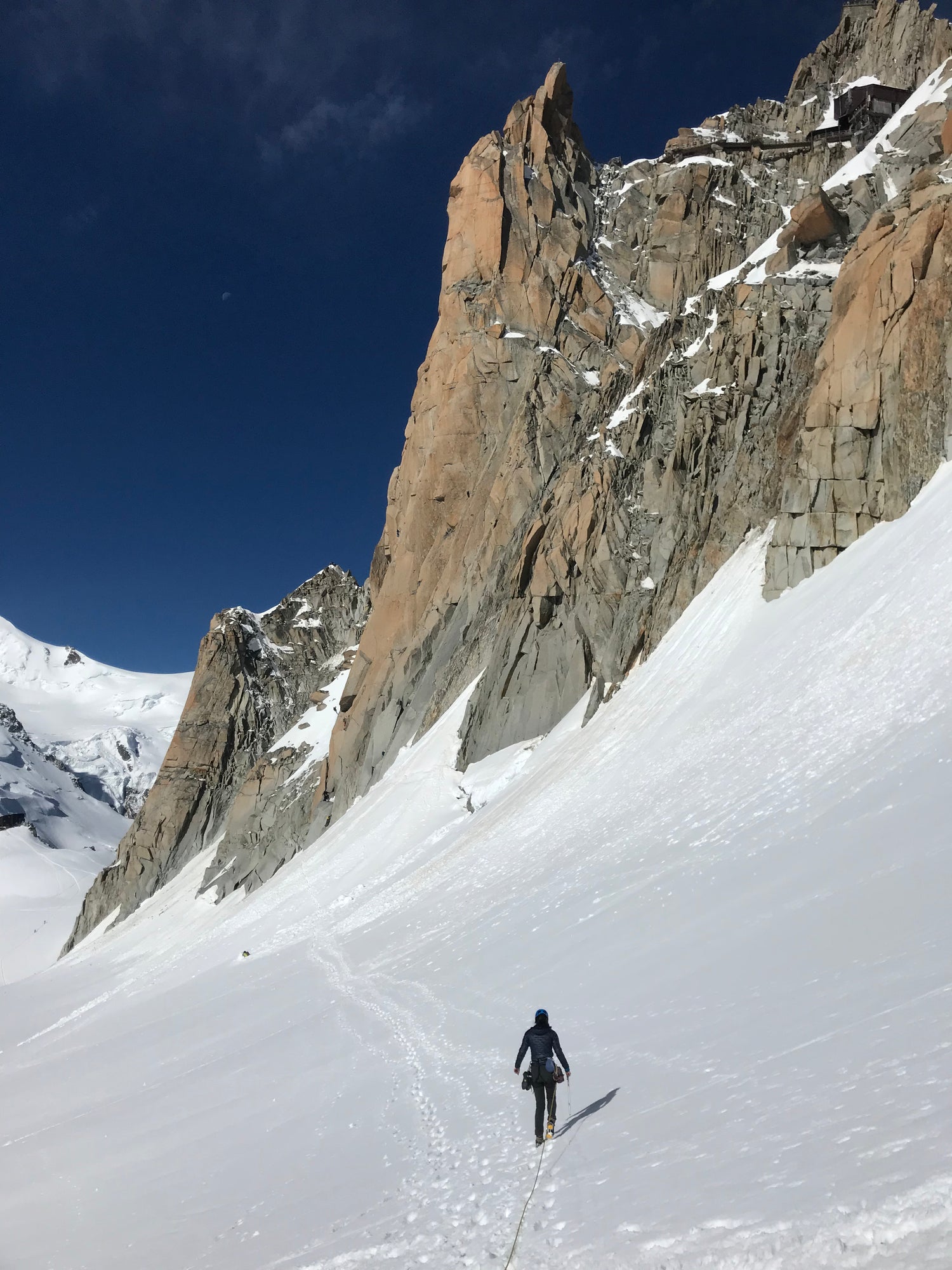 My passion for the outdoors keeps me inspired. Everywhere I go, I see colors, shapes, and landscapes that inspire and inform my design. I strive to bring those "once in a lifetime" feelings to your wedding day, too.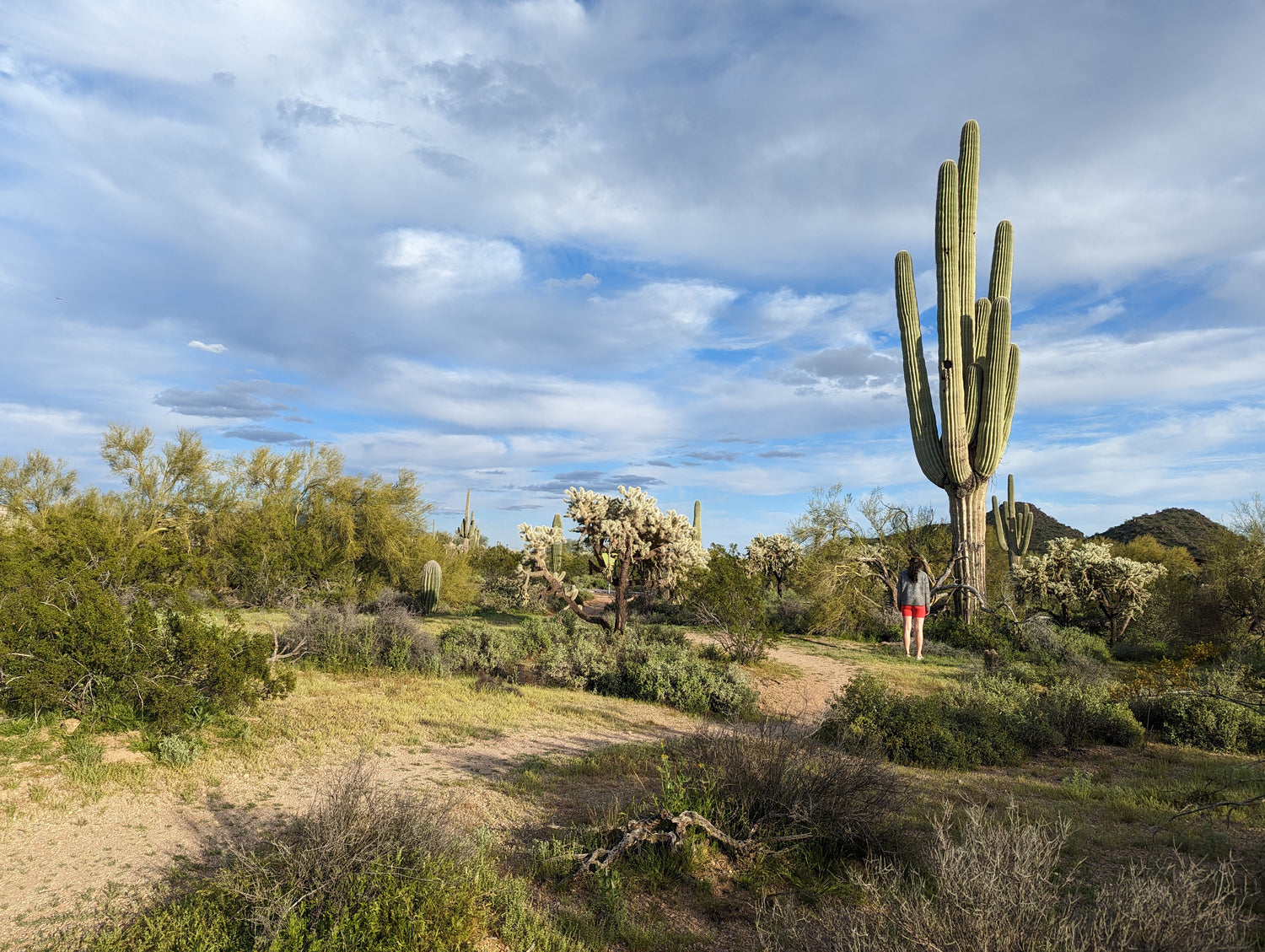 I want you and your guests to experience the spectacular beauty of our desert. The cocktail hour sunset, the post-ceremony breeze, the smell of creosote underfoot, and that magic hour glow of a backlit saguaro.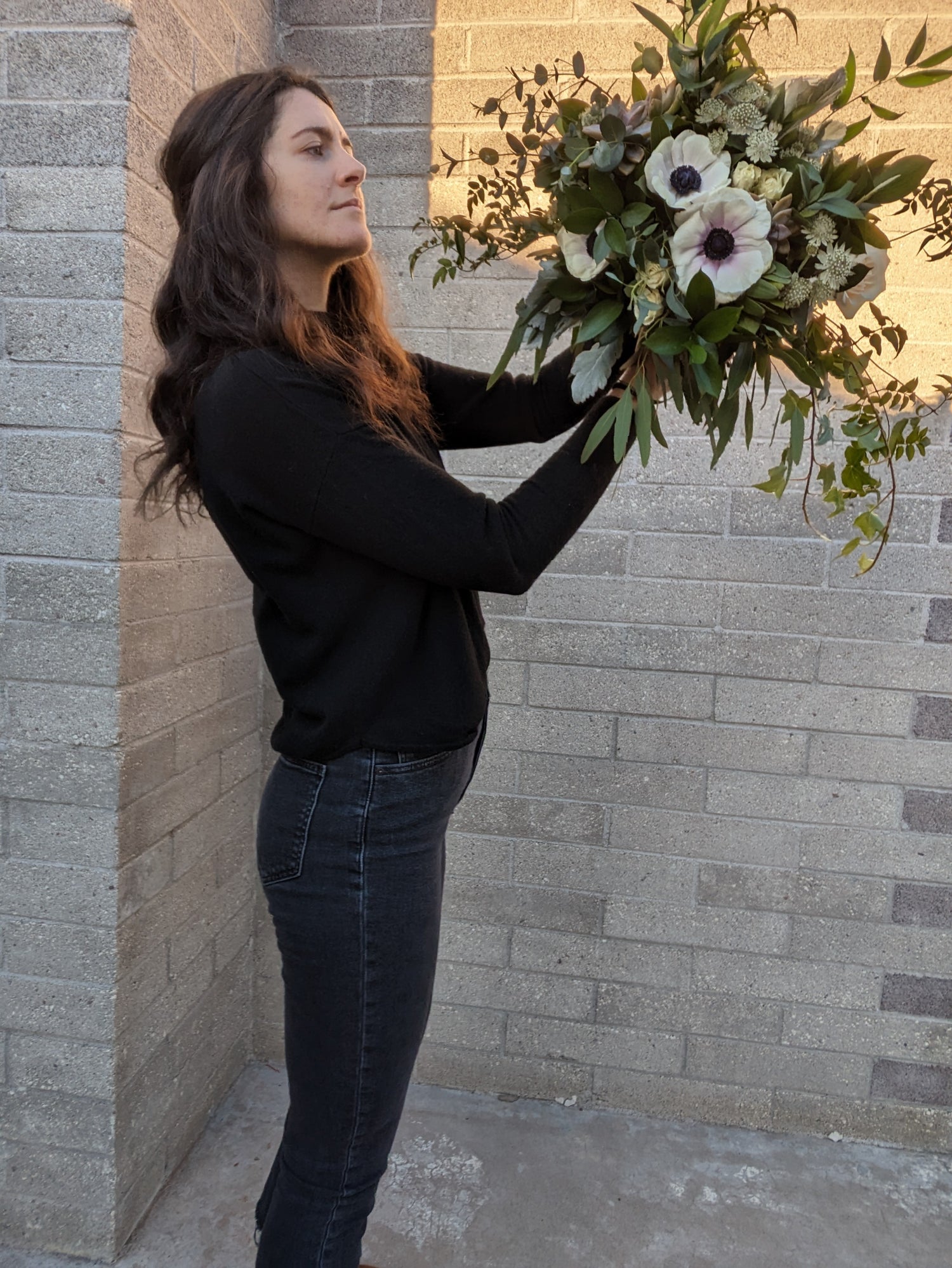 Because of my background in finance & budgeting, I'm confident in the mechanics of running my own business, in addition to the creative art of floral design. I thrive with minimal guidance, and love the process of turning your initial ideas into a complete floral vision.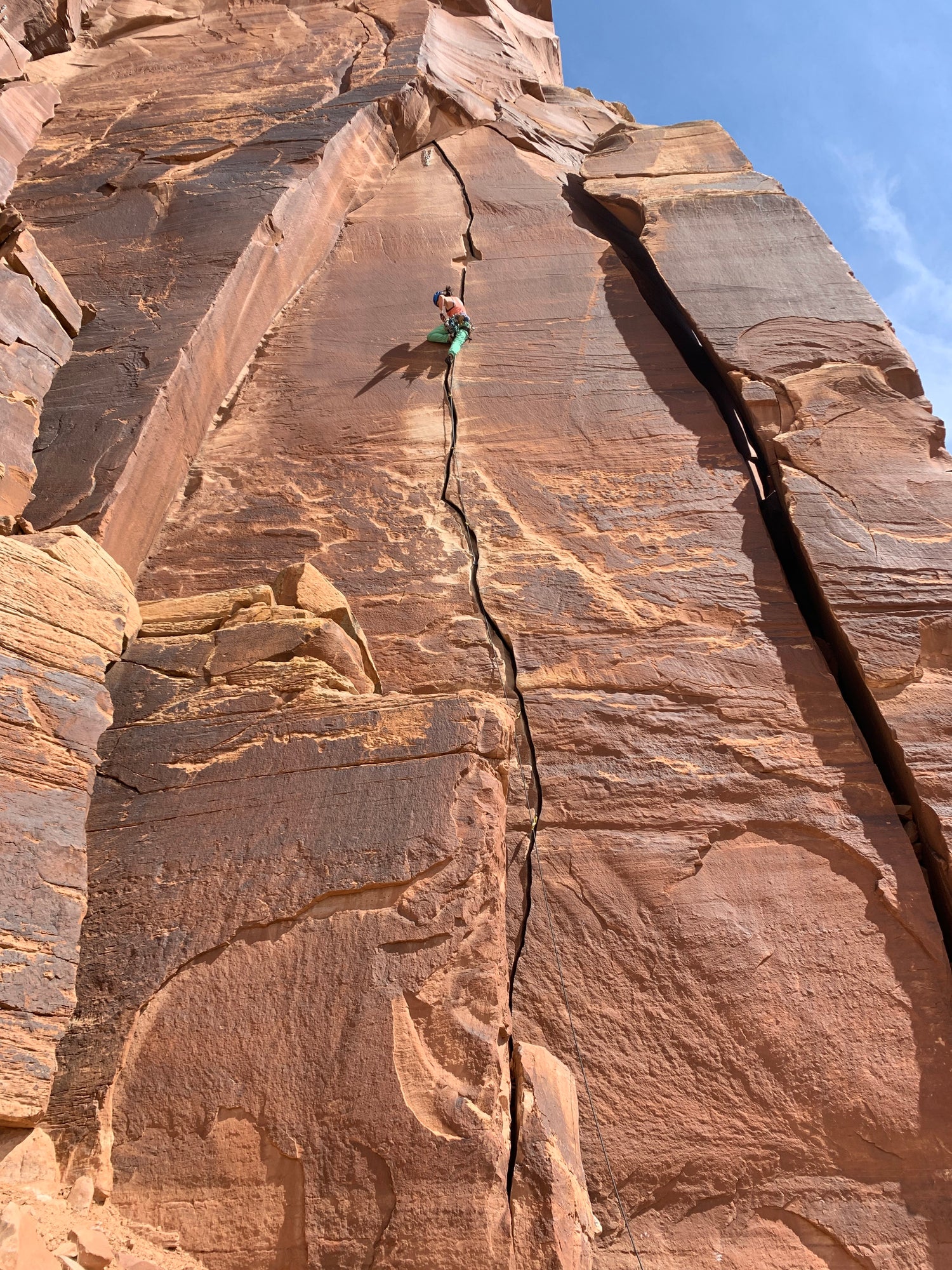 Embracing all that the outdoors has to offer has allowed me to do things I never thought I would, or could. You deserve to feel just as empowered about your wedding day - want to get married on a mountain top or in your ski boots? I'll get the flowers there.